Kodiak is about building lasting relationships with our customers while continually exceeding all quality, delivery and price expectations.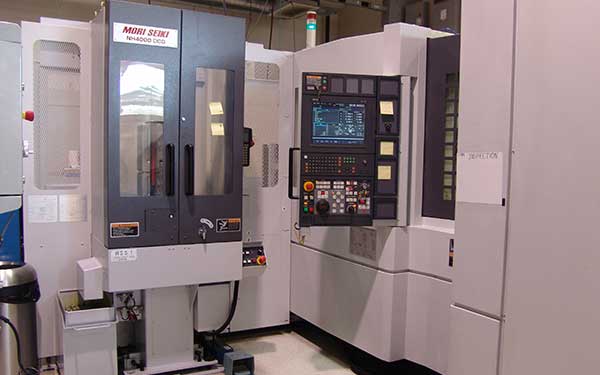 Kodiak is a full service CNC machine shop comprised of 3 divisions - Kodiak Aerospace, Kodiak Motorsports & Kodiak CNC. We are a quality-focused, full-service CNC machine shop with ISO9001:2015 and AS9100D certified quality management systems.
Located in Langley, BC we have an established track record of manufacturing components with outstanding quality and on-time delivery. Our focus on quality includes a continual refining and improvement of our Quality and Manufacturing Procedures.
Do you have a project on the go? Contact us for a Quote